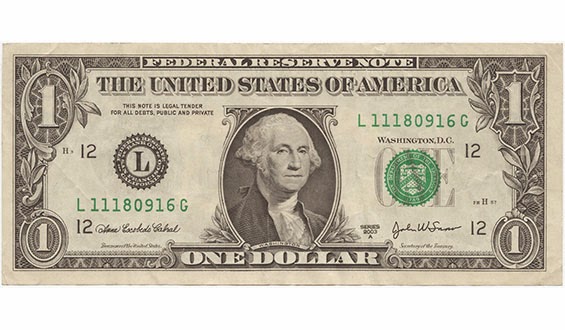 As we all celebrate our inner leprechaun tomorrow, perhaps to raise a glass of Guinness or to dance an Irish jig, here is a post in the spirit of green. And there is nothing greener than a dollar.
One of my guilty pleasures is sneaking into the Dollar Tree from time to time. It's so crazy cheap! But I gotta tell ya, the folks at the helm of that place have done one heck of a job on their branding. A trip there serves up a good lesson in just how to do it. In fact, one doesn't even have to go inside to be clobbered over the head with their brand as their building advertises it to everyone going by.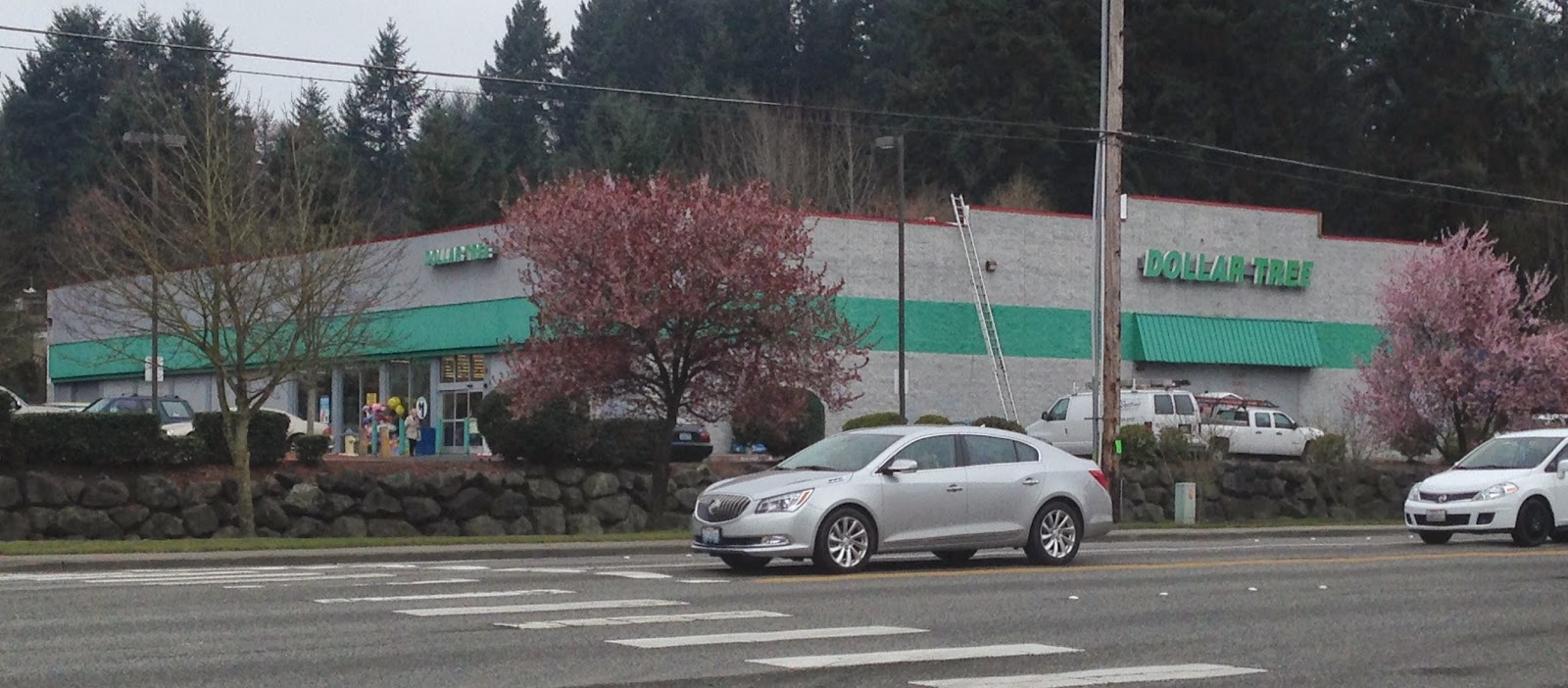 Once inside in the parking lot, I notice their shopping carts are green.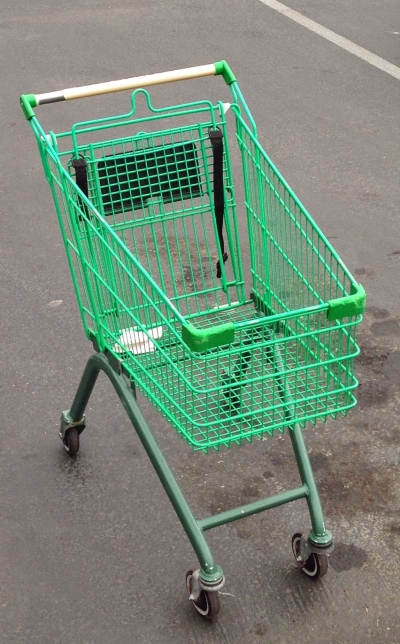 Their stanchions are green.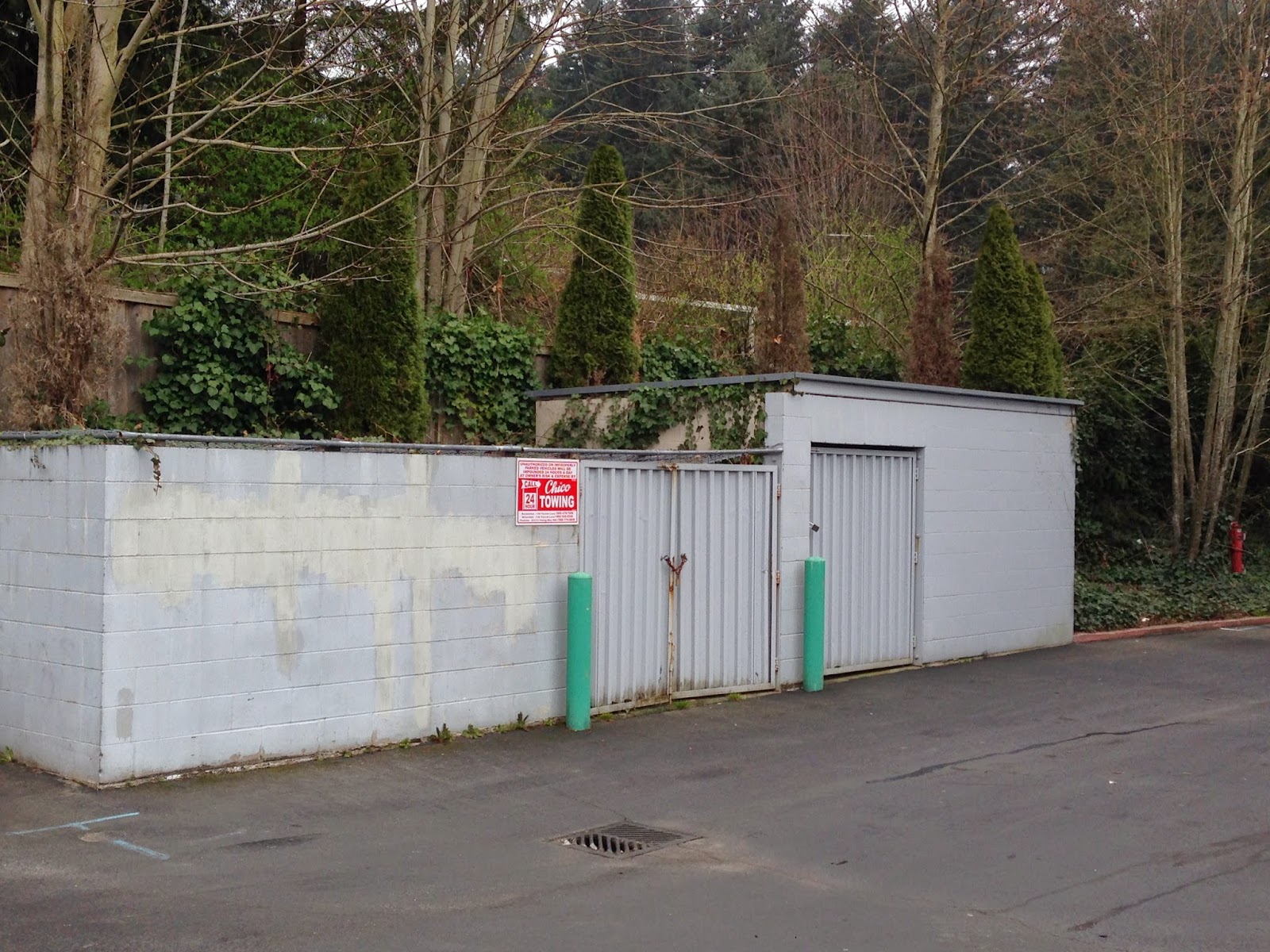 Inside, green stripes painted on the floor serve as path finding.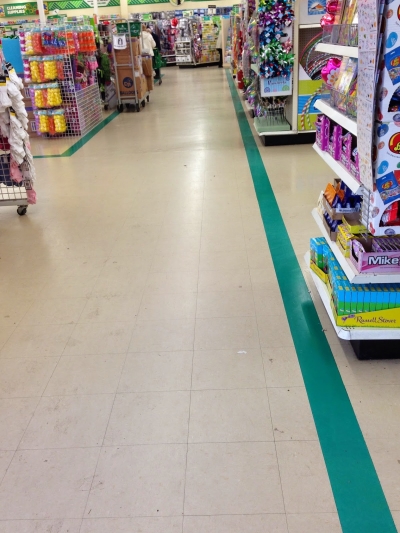 Green signs tell just where to find my junky treasures.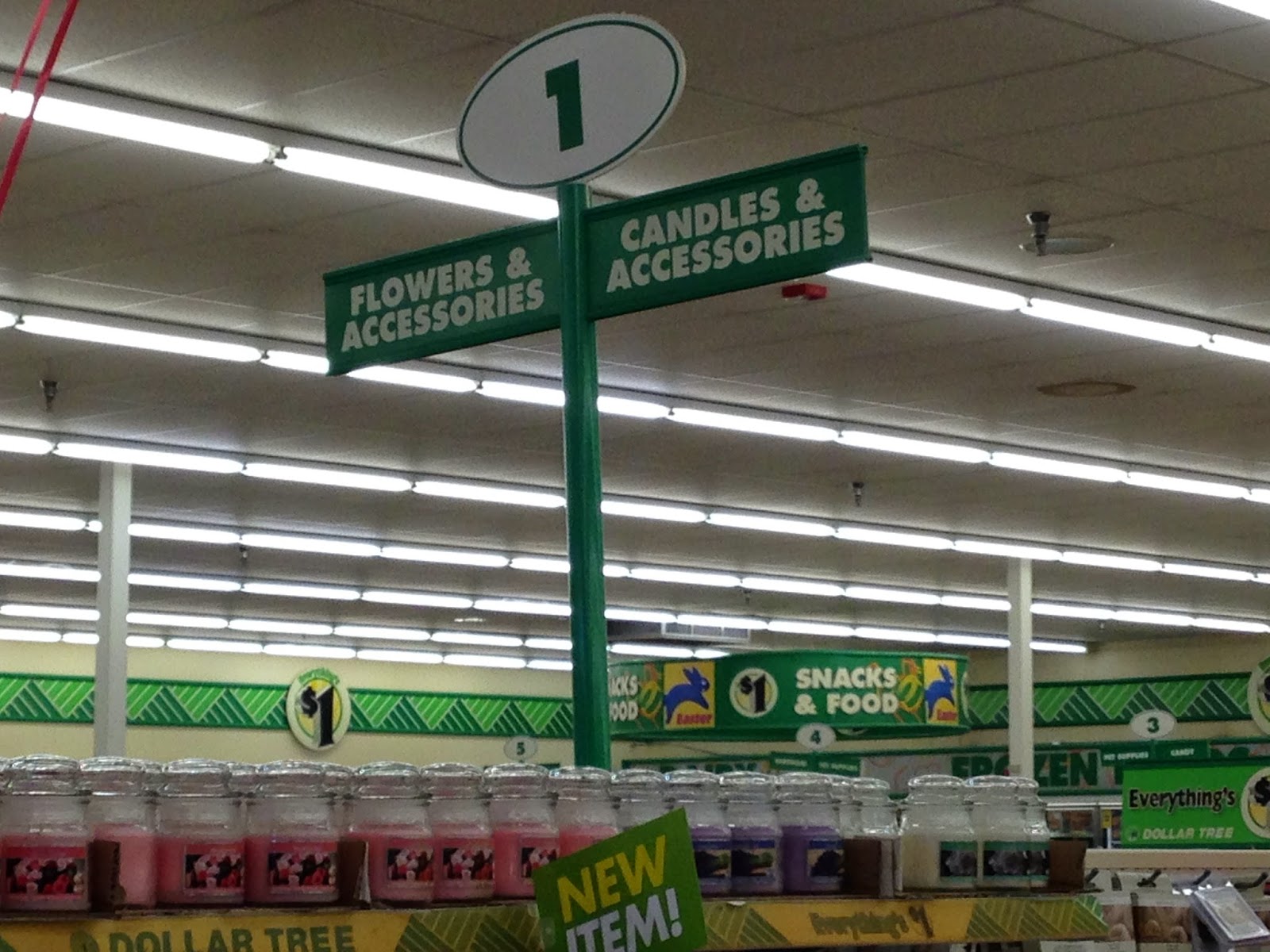 And obviously, their employees are "a wearin' the green" every day, not just to honor St. Patty.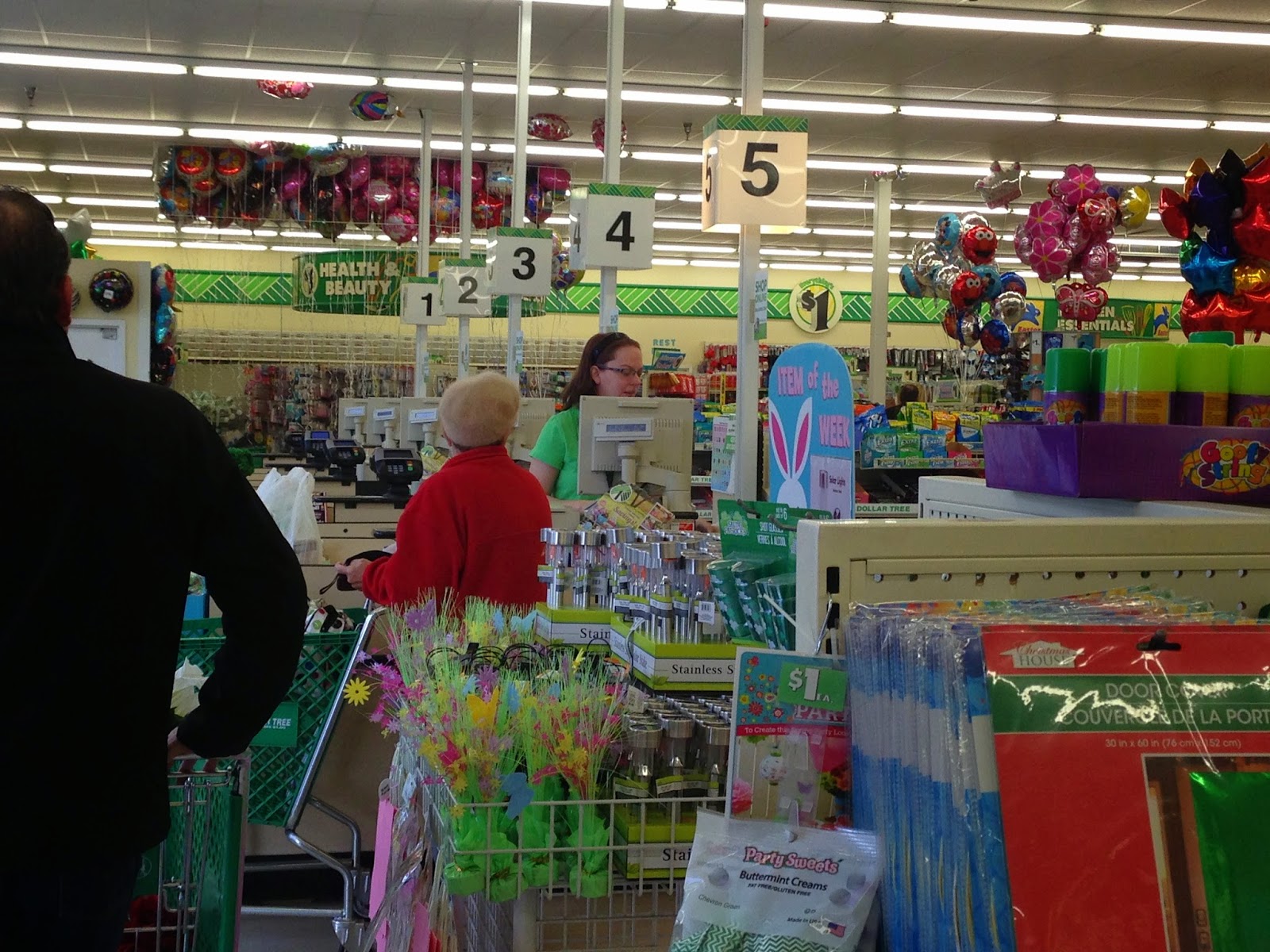 After being drenched in all that green it's a bit of a relief to drive by AutoZone and be brainwashed by their colors.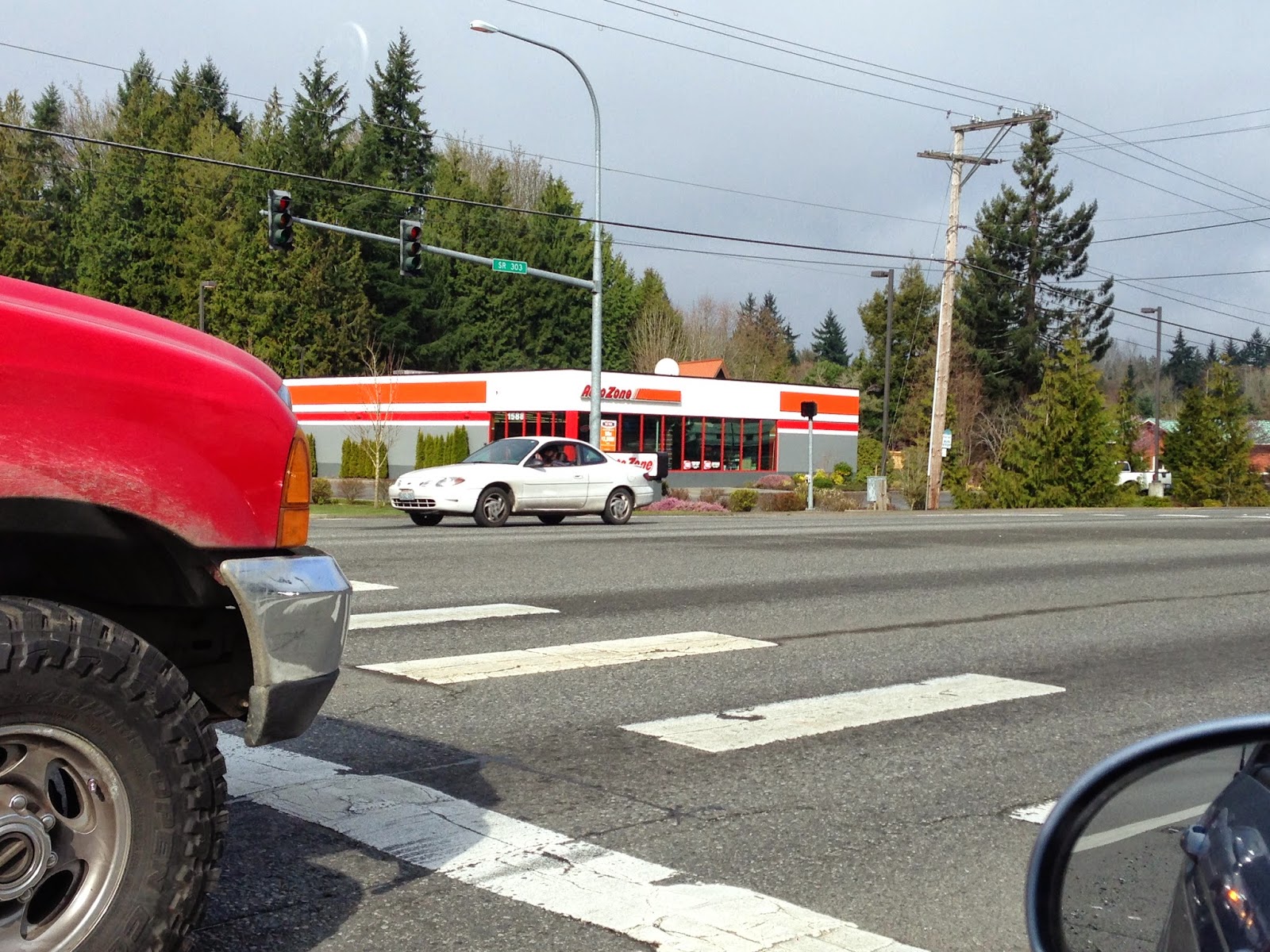 Oh wait! That's another commercial. Stay tuned.
As an architectural color consultant, I dwell in the world of color each and every day, wherever I go, always exploring. Let me bring my findings to you.