The courtship behavior of Bower Birds has always fascinated me.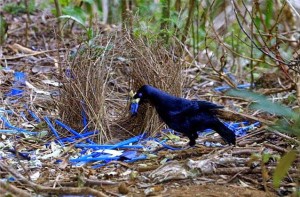 These crafty, clever avian creatures in Australia erect elaborate structures and decorate them to the hilt. These "bowers" are not nests, but ornate edifices built to attract a mate. And…it works. Take a look at some of these intricate, beautiful constructions created with the mere biological intention of wooing the lady birds.
Do human males do the same thing? In the past eight years, I have had a lot of single male clients. And in my experience, what they're after is the antithesis of the man cave. Bachelors, divorces, widowers alike all have had one thing in common. They wanted to create a personal space embracing the use of color. Now whether on some primordial level, they are doing so to attract the opposite sex is beyond me and the scope of this post, but funnily enough, over the years I have seen significant others enter their lives after their homes were embellished.
Here are a few images showing how I helped some male clients use color to enhance their space.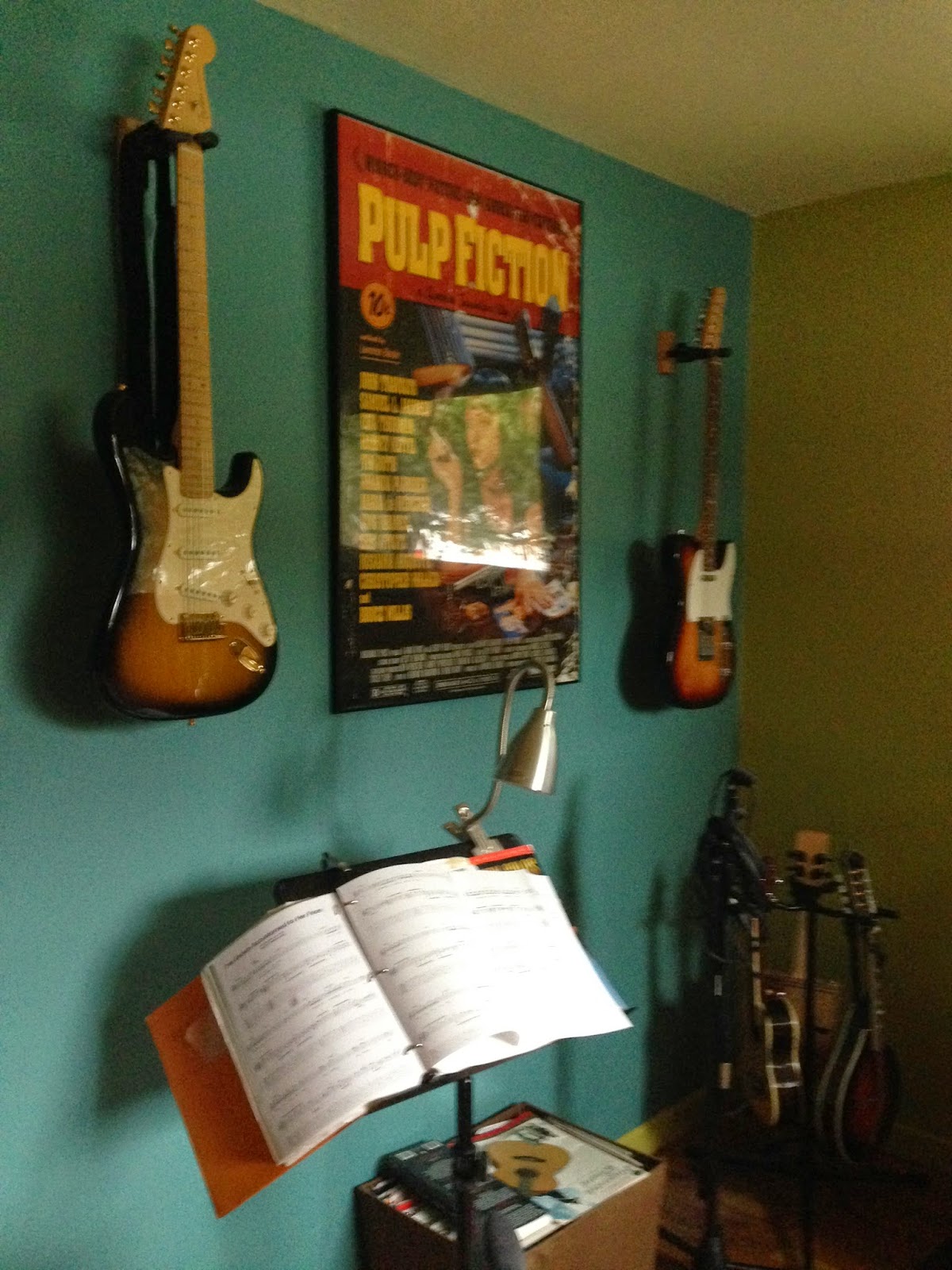 This music room adorned with C2-730 "Churchill" is now a haven for creativity.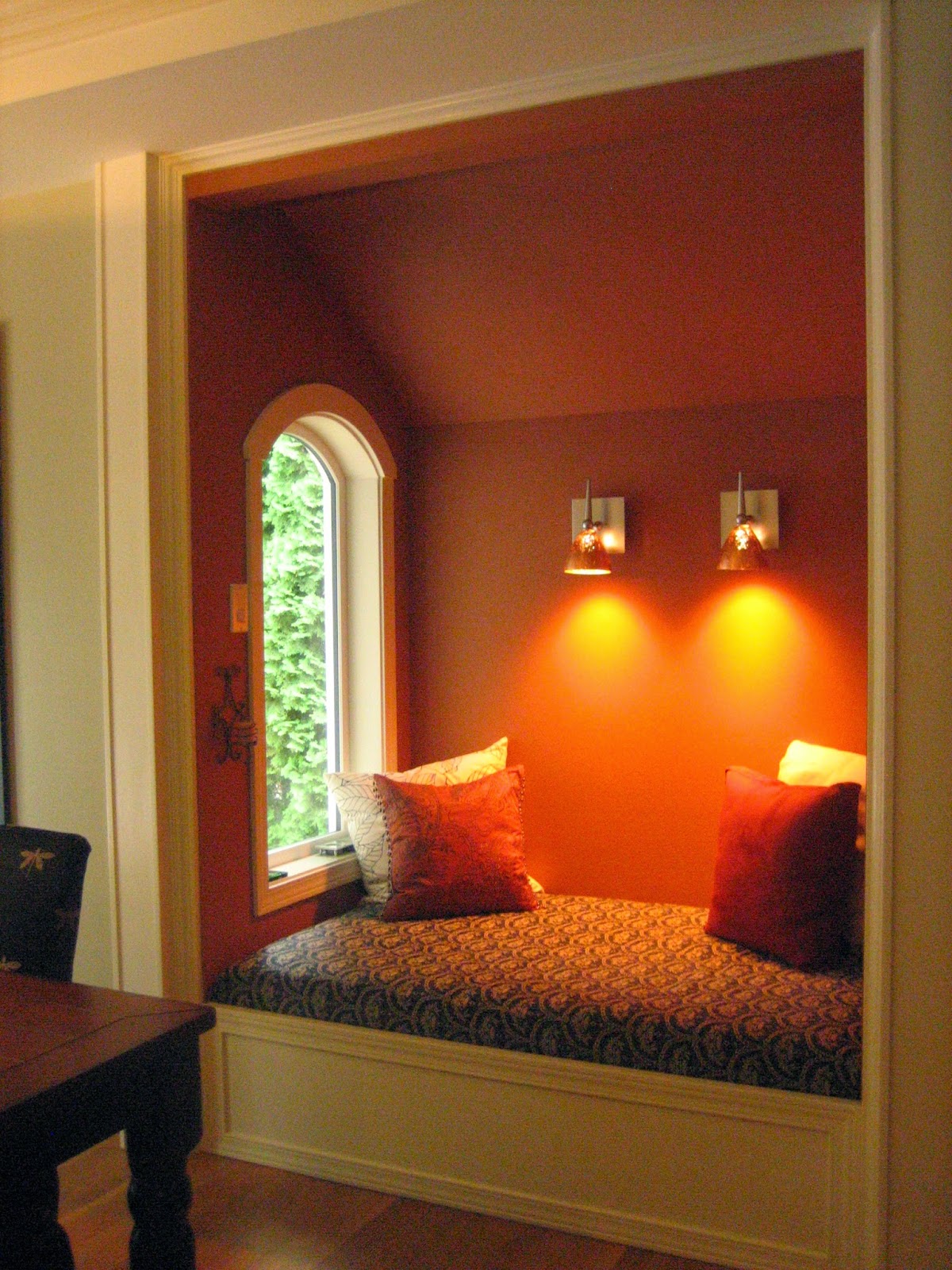 Benjamin Moore AF -225 "Firenze" helped create a cozy nook.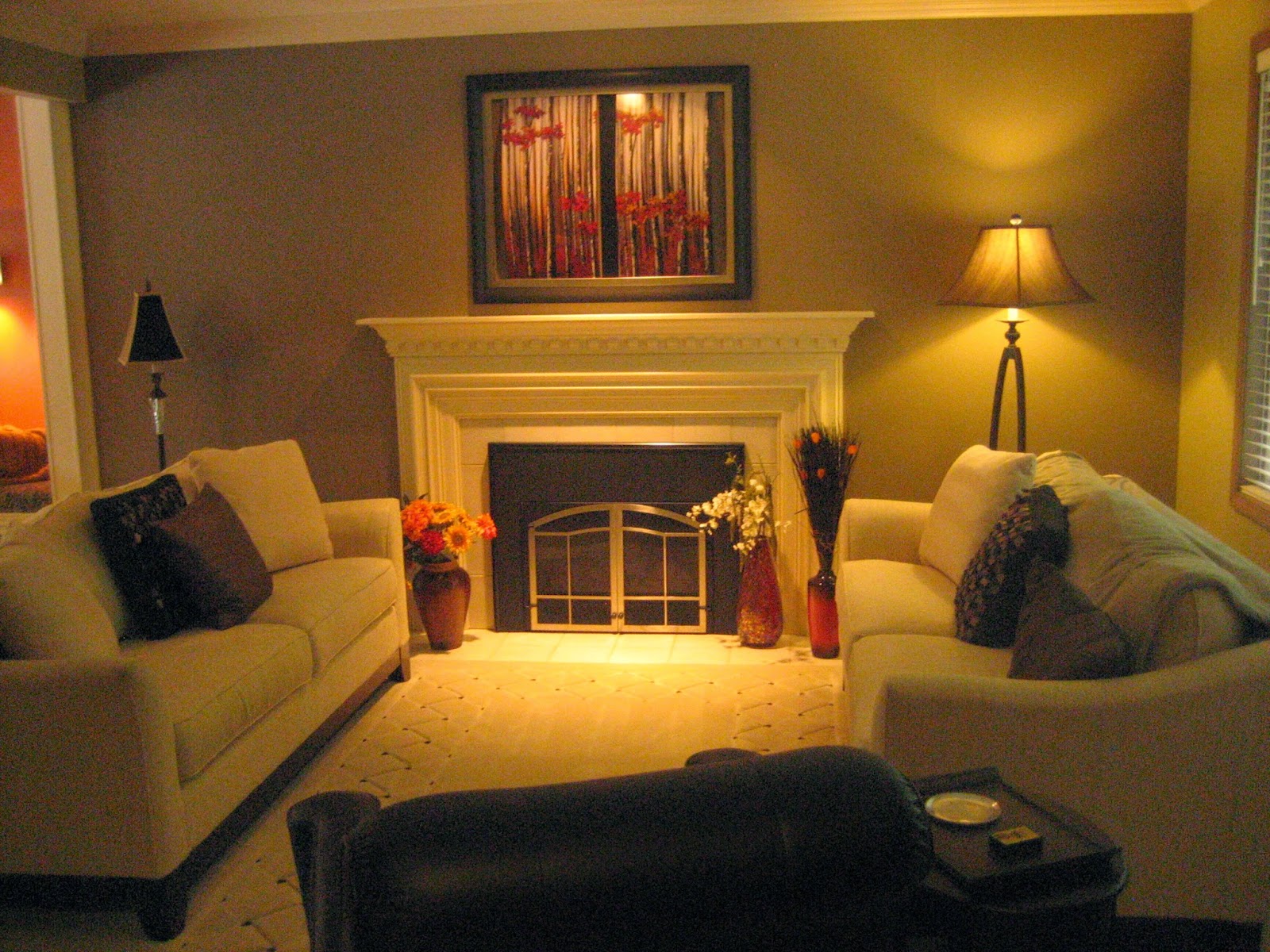 Benjamin Moore HC-91 "Danville Tan" is a beautiful and warm living room color for this fellow.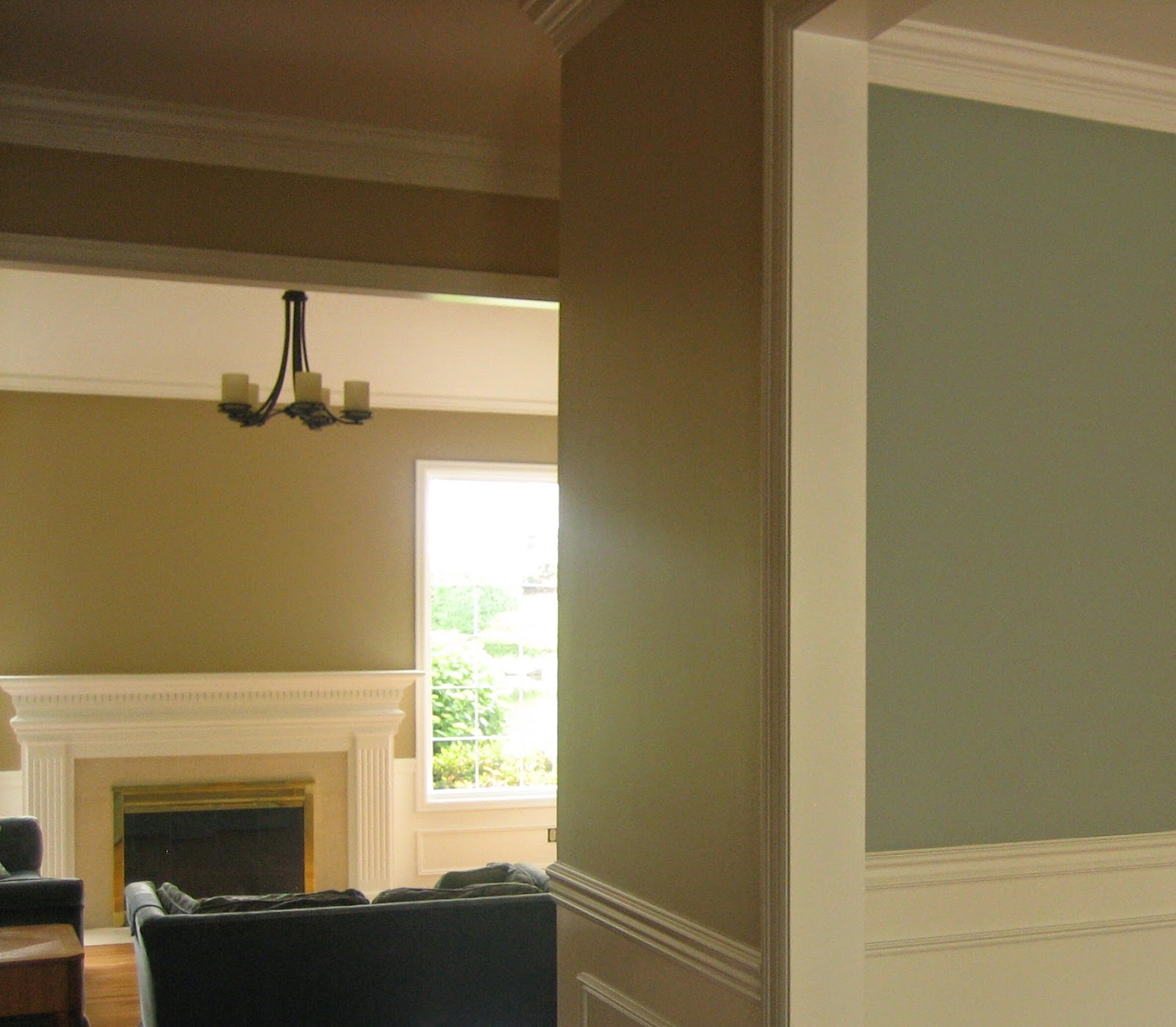 The warm- cool combination of Benjamin Moore 1578 "IcedMarble" and HC- 44 "Lenox Tan" in this man's home is the foundation for more decoration, if he chooses.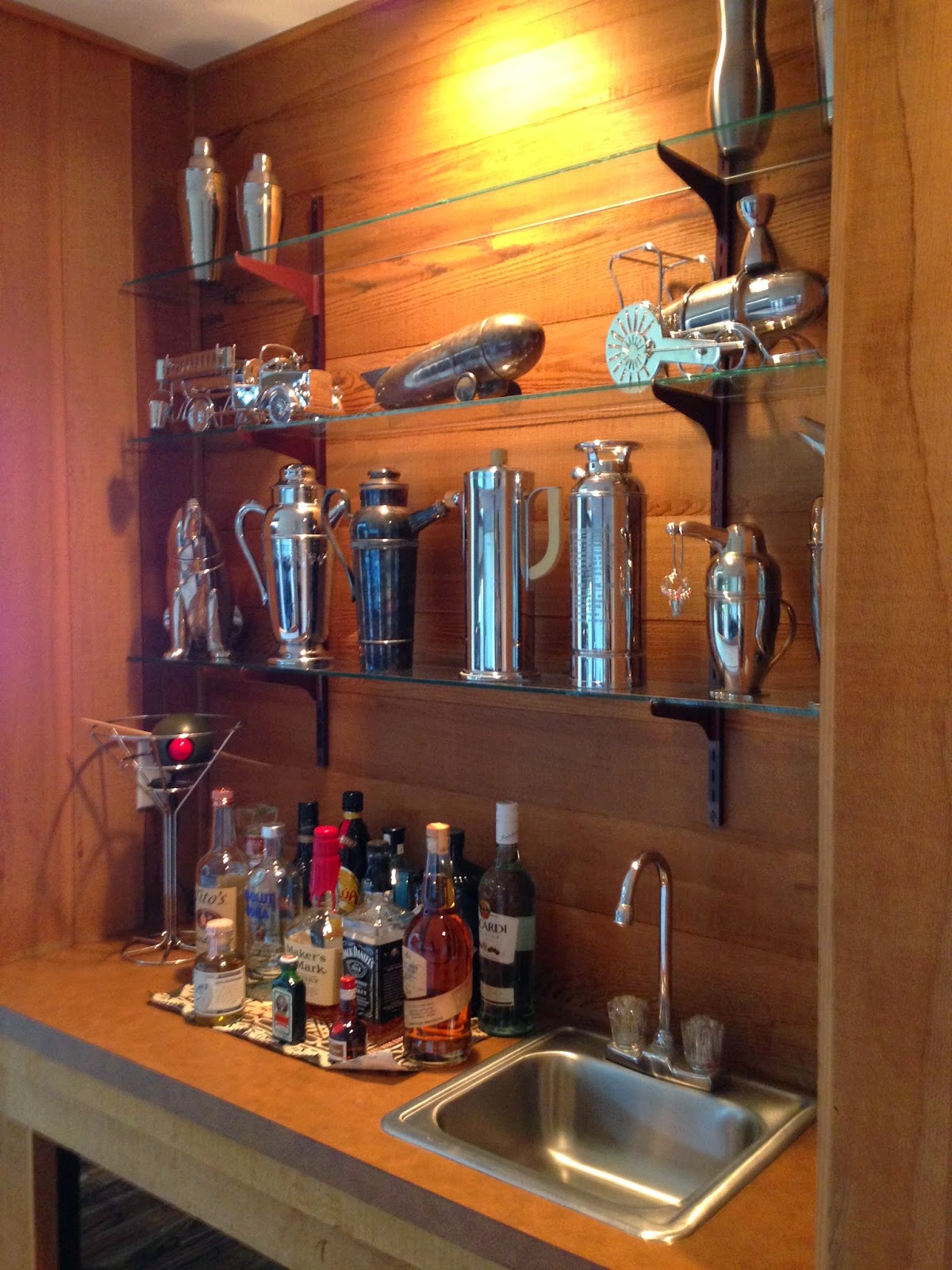 Now here's a gentleman who has his priorities straight!
Whether you're single or married, have a large family or small, it doesn't matter. EB Color Consultants understands the needs of everyone in Seattle and beyond when it comes to color.